Project Showcase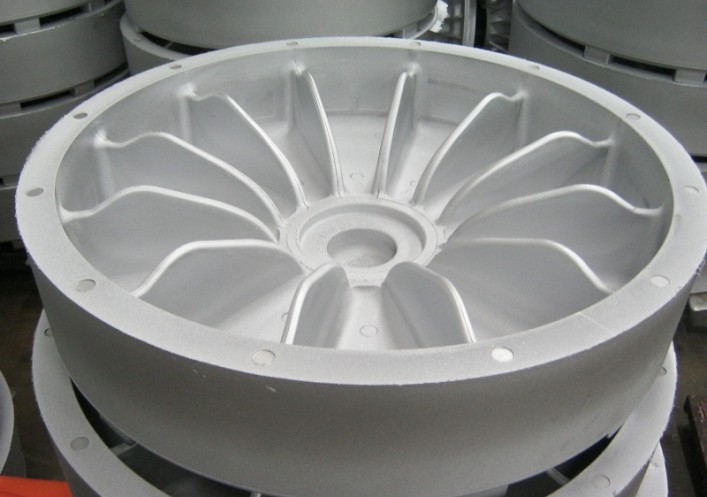 Aluminum Hub Casting Low Pressure Conversion
Project Details:
The casting design was done using advanced CAD software to create the master 3D model
The 3D model was then optimized for the casting process using solidification and flow simulation software.
The low pressure permanent mould was designed using the optimized model.
A final review by the Ramsden Engineering, Quality and Foundry team approved the design.
The quoted cost of the casting using the low pressure casting as designed allowed for a payback which was less than 6 months based on the number of castings required in that time period.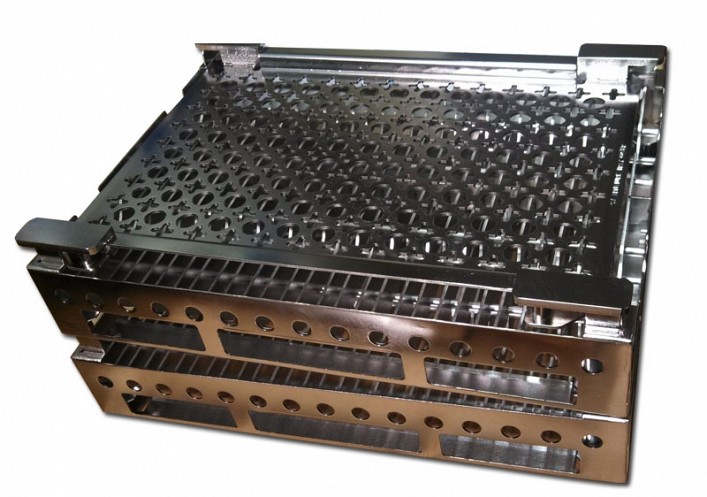 Custom Stainless Steel Precision Fabrication
Custom all Stainless Steel precision fabricated Carriers, Trays and Baskets for Automation lines used in washing and assembly lines for the manufacture of Fuel Injectors and Fuel Rails in Automotive Fuel Systems. Customer is General Motors worldwide. Can be used on such OEM equipment as Durr and CAE Ramsohoff for facilities everywhere. Complete in-house design and manufacturing, refurbishing offered also.
---