Industrial/Commercial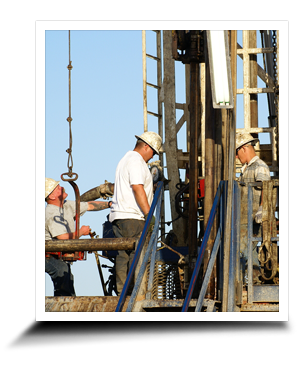 SGR Precision Components is committed to providing the best possible machining services to the industrial and commercial companies we serve. Our process begins with a close partnership with you, the customer. Together we review your project requirements and define the best approach, and best partner, to produce a successful end product. We have years of experience in assisting our commercial and industrial partners and have a vast knowledge of base materials and machining techniques to manage your rigorous applications.
With our industry knowledge, we can make recommendations to assist you with developing the most cost-effective strategies for your project without compromising quality. If your commercial or industrial parts require complex and demanding standards, quality materials, and responsive delivery times, SGR Precision Components is the right choice for your next project.
Various Commercial/Industrial Applications
Food processing
Bottling
Packing
Copper
Automotive
Electronics
Components

Wiring & cabling
Plastics
Utilities
Aviation
Commercial HVAC
Castings
Fixtures
Drill rigs
Specialty Materials for Indusrial/Commercial Manufacturing
Titanium
Cobalt Chrome
Brass
Copper
Composites
Plastics
Glass

Stainless Steel
Bronze
Nickel Alloys
Polyimide
Ceramic
Exotic Metals
For more information on SGR Precision Components and to learn more about our experience in industrial and commercial machining, please contact us or send us an RFQ. We have the experience and expertise to source manufacturing that meets and exceeds the rigorous manufacturing standards of commercial and industrial industries.
---